Via Harvard Prison Divestment Campaign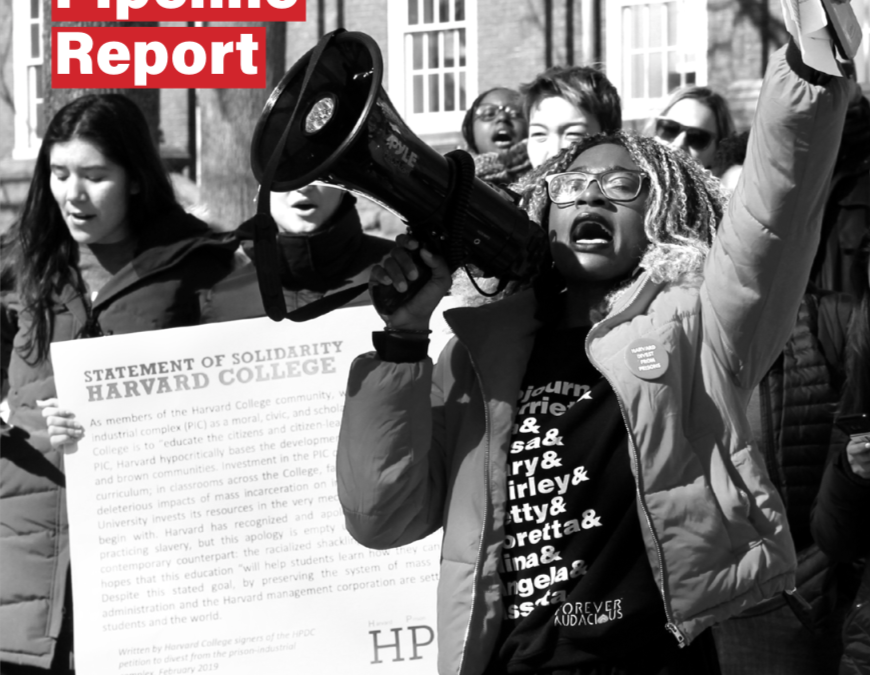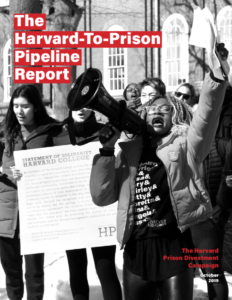 The Harvard Prison Divestment Campaign is a reparatory justice initiative that seeks to sever Harvard's financial ties to the prison-industrial complex (PIC). We are a group of committed students and community leaders who, following the guidance of formerly incarcerated and presently incarcerated organizers, seek the abolition of prisons and the carceral state. In this report we take a deep dive into the definition and scope of the PIC, outline Harvard's financial entanglements with its structures based on available information, and elevate the efficacy and urgency of divestment.
What We Know

This report demonstrates that Harvard, has at least $3 million worth of holdings in the PIC across a variety of sectors. We also highlight the devastating effects of the businesses in each of these sectors, including but extending far beyond private prison operators. We show how Harvard can and must be the first university to divest fully from the prison-industrial complex.
Authors: Jarrett Drake, Xitlalli Alvarez, Joanna Anyanwu, Anna Nathanson, Amanda Chan, Paul Clarke, Zoe Hopkins, Amber Ashley James, and Ismail Buffins.
Designer: Caroline Felice Smith